We advocate for the equal treatment of people of all gender-expressions, sexual orientations, and any member of the LGBTQIA+ Community.
We work to support our community to ensure people feel safe, supported, and have access to resources they need to grow and develop.
Everyone deserves to feel valued and included! Discrimination, stereotyping and bias can lead to exclusion and marginalization of minorities. It's the 21st-century, there should be equality for everyone!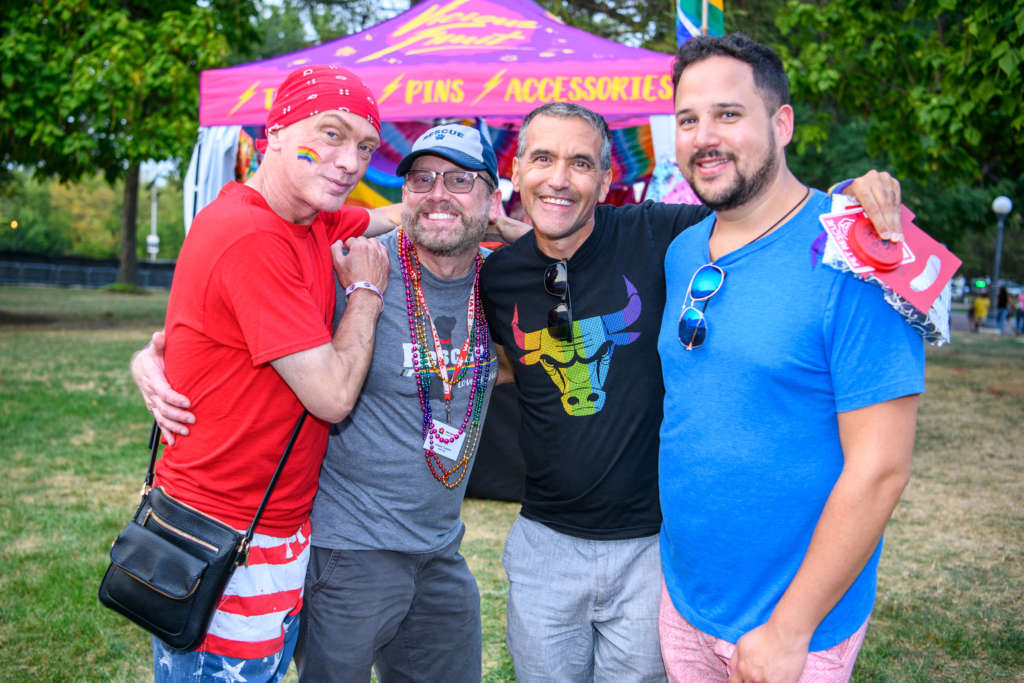 LGBTQIA+ interrelations have a long and complicated history in the United States. According to psychological research, prejudice and discrimination problems still exist in American society.
Even people who think they're not biased may have unconscious thoughts that can sometimes lead to discriminatory behaviors.
We need to speak about the problem of discrimination because there are too many who do not even think that the problem still exists in the 21st century.
The LGBT+ community faces so many challenges in a day just for trying to be who they are, and now stress is at an all-time high due to changes in the rental/housing market, job markets, and inflation. You are not alone. Our peer-led support group is here to offer support for people in the LGBT+ community, by members of the LGBT+ community.
Sign up with your email address to receive news and updates about Naper Pride! We will not spam you or sell your email.